Thank you for supporting the show!
Let us know if you will be in Las Vegas on June 14-18! If so, we will refund your shipping cost!
If you live in Europe, let us know – Sean might be able to ship it and we will refund the difference in shipping costs.
PS – there should always be shipping costs, so please let us know if PayPal doesn't include that; we'll go broke if not.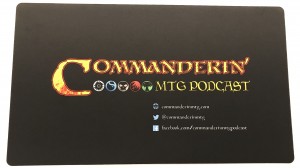 Black 2 (limit 2) – this is our second black playmat (the first is permanently out of stock)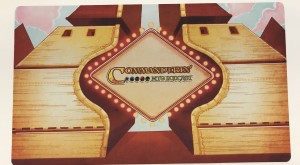 Vegas (limit 2) – this is our celebratory GP Las Vegas 2017/Amonkhet limited edition playmat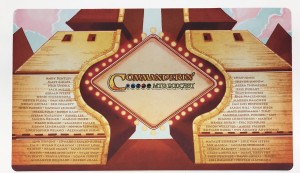 Vegas Patronii (Patrons only (limit 2) – these have our patron's names on them!